Introducing the New Creatively Yours Sketches Team...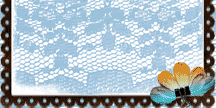 ...and I am one of them!!! Yay! I'm so excited!!! I have been chosen for the lay-out team. You can see the announcement
here
Thank you, thank you, thank you, Ali and Ann!!!I am so honored to be a part of the team and I'm looking forward to the next 6 months of sketches and inspiration.